You may have heard the term "contingency" on ABCs Shark Tank, or you may have heard it when talking about real estate transactions. Either way, contingencies are a topic that is important to understand in any business circumstance where they exist.
Real estate contingencies deal with stipulations put in place by buyers and sellers to protect both parties if these terms aren't met. In other words, contingencies allow buyers and sellers to back out of a contract in certain cases.
Continue reading to learn everything you need to know about real estate contingencies and how to use them to your advantage in the real estate process.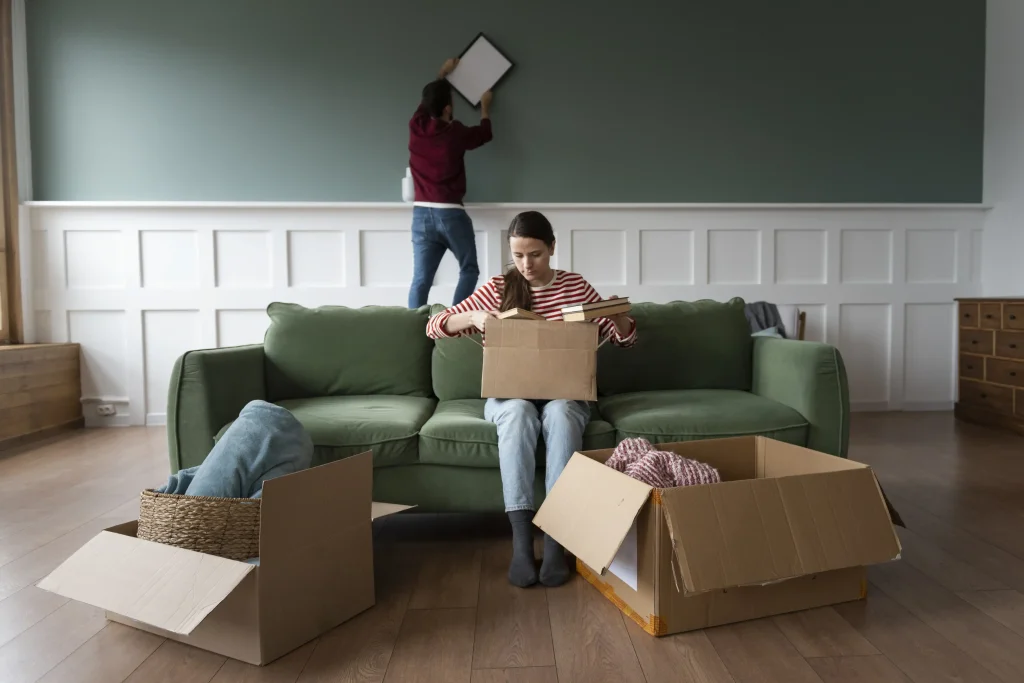 What are real estate contingencies?
A real estate contingency is a clause in real estate agreements that require an action to be met for the contract to remain valid. Buyers and sellers must agree to contingencies and they are not active unless agreed upon by both parties.
It's important to understand that contingencies may vary depending on the type of real estate market you are in. For example, the 2022 seller's market has made it more common for buyers and sellers to waive the typical contingencies that are in place for many real estate transactions. The reason for this is that sellers have bargaining power and often field multiple offers. Waiving contingencies makes your offer attractive and more likely that the seller will accept it, as you don't have ways out of the contract to get your earnest money back if you change your mind on purchasing.
Contingent listings.
Contingent listings are listings that are currently under contract, however the sale is not complete. Contingent listings may return to the market for several reasons if the sale doesn't go through or may remain on the market and have back up offer stipulations. They are often marked with an "R" or "ROS" label to show that they have an accepted offer in place. The terms of contingent offers vary, so be sure to discuss the particular criteria with your real estate professional to educate yourself best.
Types of real estate contingencies
There are so many contingencies that may come up in real estate that we can't cover them all. Below are the most common types of real estate contingencies you may come across in residential real estate.
Home inspection. The home inspection contingency is one of the most popular since it ensures that the home must pass an inspection, satisfactory to the buyer, before the sale goes through. If it's discovered that the home has defects and the buyer requests for them to be fixed and the seller chooses not to fix them, the buyer can back out of the contract without any repercussions and receive their earnest money back due to not coming to terms on the inspection contingency.
Appraisal. Similar to the home inspection contingency, the appraisal contingency is in place to ensure the home's value is worth at least the sales price that has been agreed upon by the seller and buyer. If the home appraises for less than the sale price, the buyer has the option to negotiate, terminate the contract, or pay the difference between the appraised and sales price.
Home sale. The home sale contingency is meant to protect buyers that are depending on the sale of their current home to finance this purchase. If the buyers cannot sell their home by an agreed-upon deadline, they can back out of the real estate deal. This is especially important for buyers that won't be able to buy a new home without selling their current one.
Financing. The final contingency we're going to discuss is perhaps the most important. Most buyers can't afford to pay cash for a home and need a mortgage. While pre-approval letters are helpful, they don't always guarantee that the buyer can be approved. The financing contingency protects the buyer if they can't get a mortgage.
Should buyers always include contingencies?
In short, yes. However, it's becoming common for buyers to waive some or all contingencies to buy a home today. We're seeing unprecedented competition and buyers with deep pockets that are willing to do anything to buy their next home.
Depending on your situation, you might find yourself priced out of the market after making several offers on homes and getting outbid by other buyers.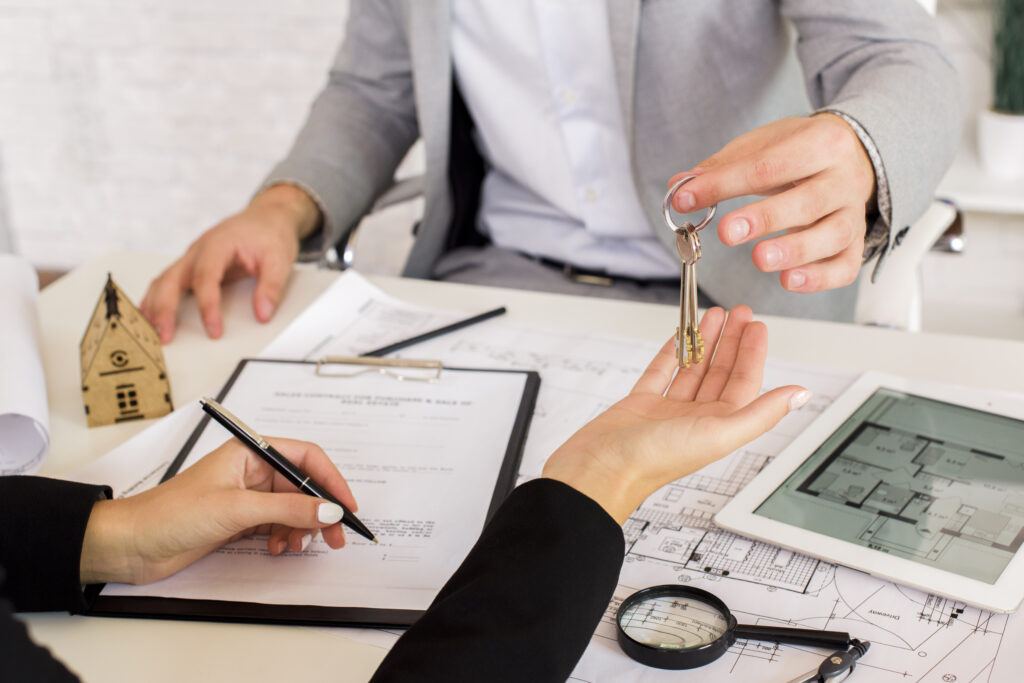 Real estate contingency tips
Now that you know the common types of contingencies in most real estate deals, it's time to talk about some of the tips you can use when dealing with contingencies.
Always ask your real estate agent about contingencies
Contingencies in real estate deals aren't always the easiest to spot in contracts. That's why having a qualified real estate agent draft and present purchase agreements is one of the best decisions you can ever make as a buyer. They'll be able to explain all of the contingencies the seller has agreed to and what they mean for you.
You'll also be able to work with your realtor if you hope to waive some or all contingencies to make your offer stronger. More potential buyers are using it to get their dream homes by outbidding the competition and waiving contingencies.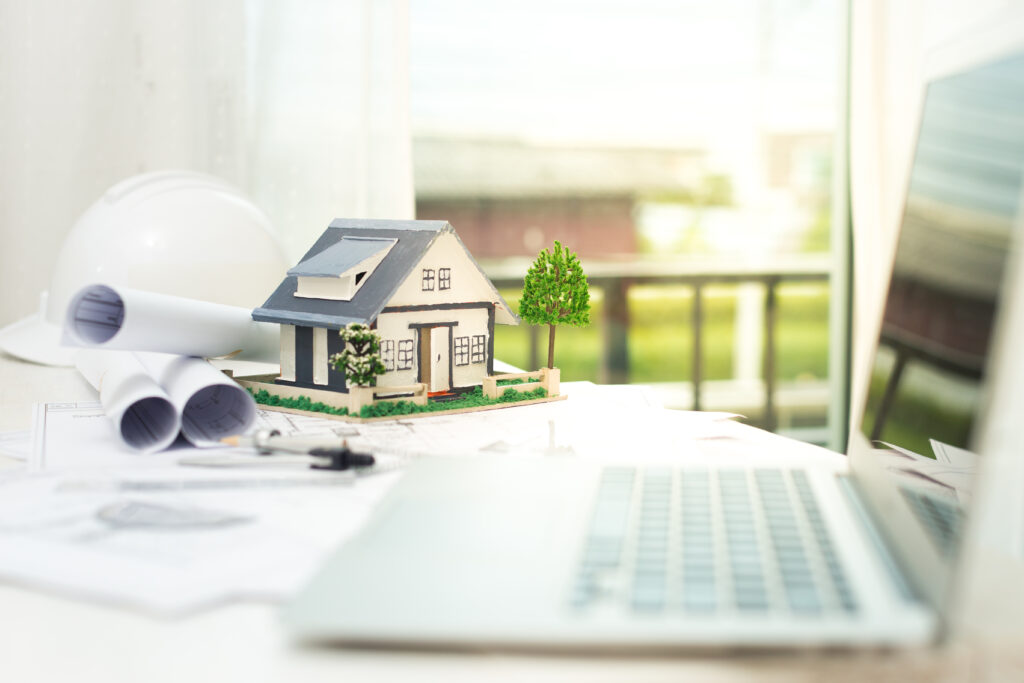 The bottom line
Real estate contingencies are meant to protect the buyer and seller in real estate transactions. Common real estate contingencies are those related to mortgages, appraisals, home inspections, and more.
While waiving contingencies is becoming more common today, we highly recommend consulting with a qualified real estate agent to make sure you make the right decision and you know your risks when it comes to contingencies and your earnest money in real estate.
Visit our blog for more information and resources on buying a home in SW North Dakota with the real estate co.