Are you considering a career in real estate? North Dakota is a great place to get started, and if you're looking to become a licensed real estate agent in 2023, there are certain steps you need to take. In this blog post, we'll explain the process of getting your license and provide tips for success.
Steps to Becoming a Licensed Real Estate Agent in North Dakota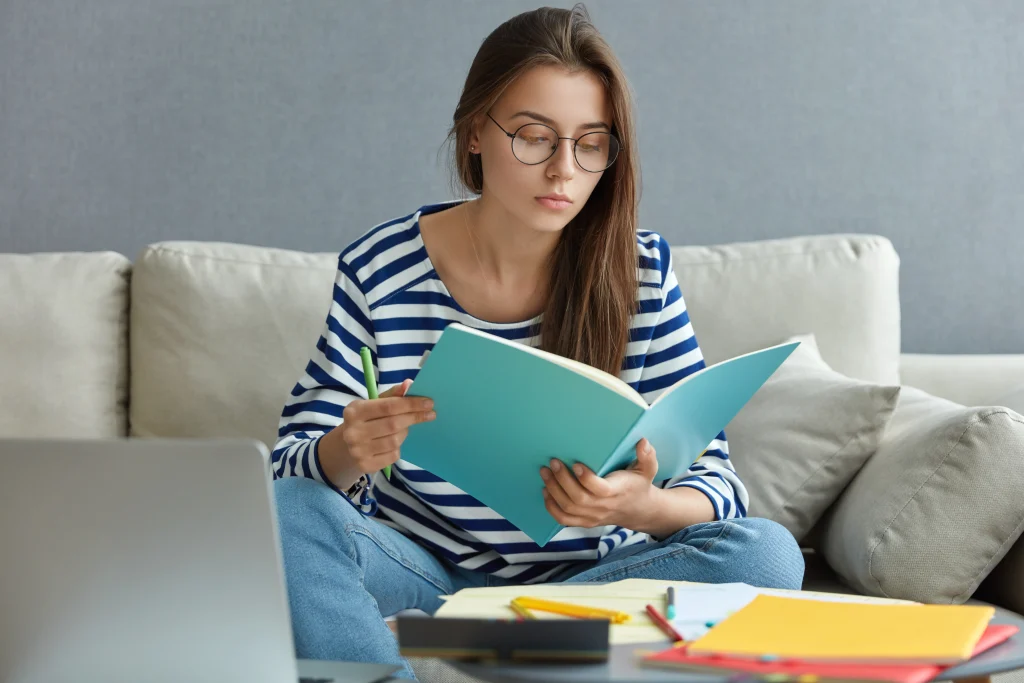 Step 1:
Take an approved pre-licensing course. Before you can even apply for your real estate license, you must complete an approved pre-licensing course. The course covers topics such as real estate law, contracts, finance, and ethics. Once you have completed the course, you will receive a certificate of completion that must be included with your application for licensure.
Step 2:
Pass the state licensing exam. Once you have completed the pre-licensing course, you can apply to take the state licensing exam. You must pass both parts of the exam—the national section and the state section—in order to be eligible for licensure. The exam is administered by PSI Exams and requires payment of an application fee before taking it.
Step 3:
Apply for licensure with the North Dakota Real Estate Commission (NDREC). After passing both sections of the exam, you will need to submit an application for licensure with NDREC that includes your certificate of completion from your pre-licensing course and proof that you have passed the licensing exam. NDREC will review your application and issue your license once everything has been verified and approved.
Step 4:
Maintain licensure through continuing education requirements laid out by NDREC's rules and regulations regarding professional standards for real estate agents in North Dakota. In order to keep your license active beyond initial issuance, you will need to complete at least 15 hours of continuing education every two years as outlined by NDREC's rules. This training should include topics related to legal issues, ethics, technology, diversity, and risk management, among other areas. Your continued education requirements must be met in order for NDREC to maintain active status on your license. It is also important that all agents comply with any additional laws or requirements set forth by local municipalities or counties regarding their profession.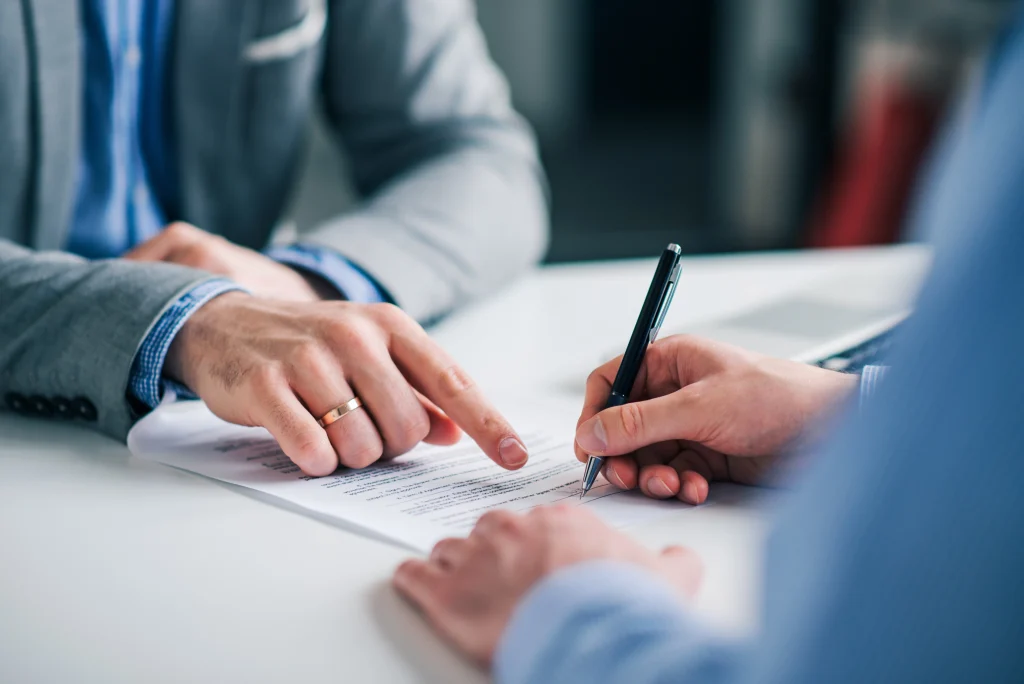 Getting a real estate license in North Dakota may seem like a complicated process but following these steps will help ensure that it goes as smoothly as possible! By taking an approved pre-licensing course, passing both sections of the state licensing exam, applying for licensure with NDREC and meeting the ongoing requirements associated with maintaining an active license status throughout one's career as a real estate agent in North Dakota, you can get started on this rewarding journey into real estate— the rewarding career filled with endless possibilities!